Evi Kulker
Officer of External Relations

On behalf of the board of B&R Beurs Eindhoven, I would hereby express our gratitude for your interest in our association. Our partners provide us with the resources and knowledge needed to train our members and enable them to develop themselves. They also give our members career opportunities, now or in the future.

Our association consists of technical students who are interested in the financial sector, which is an unique combination in The Netherlands. We offer a variety of services to connect your company with our members. These services are further explained in the brochure (see below).

We look forward to building a strong partner relationship in the future.
---
Interested and would you like to know more?
Evi Kulker
Officer of External Relations
+31 (0)6 27579714
Look at our latest company events on our LinkedIn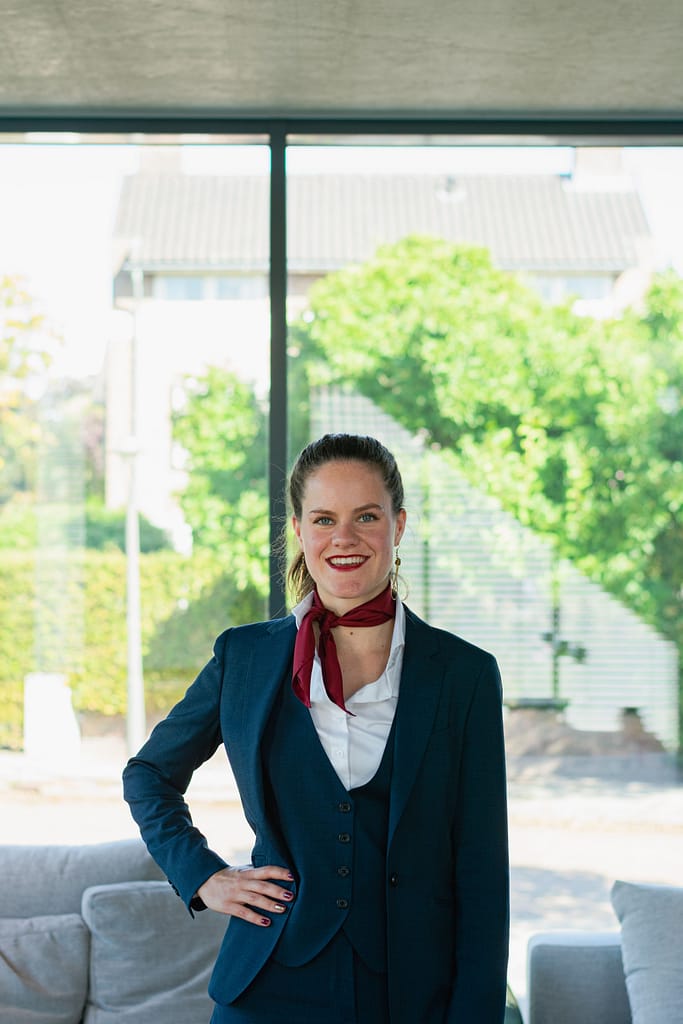 ---
Please take a look into our Partner Information Brochure for more information